Meet the Toads
No sugar-coating here. We're not out to create a false reality of glamour camping -- we're living life like it is and reporting the facts... good and bad.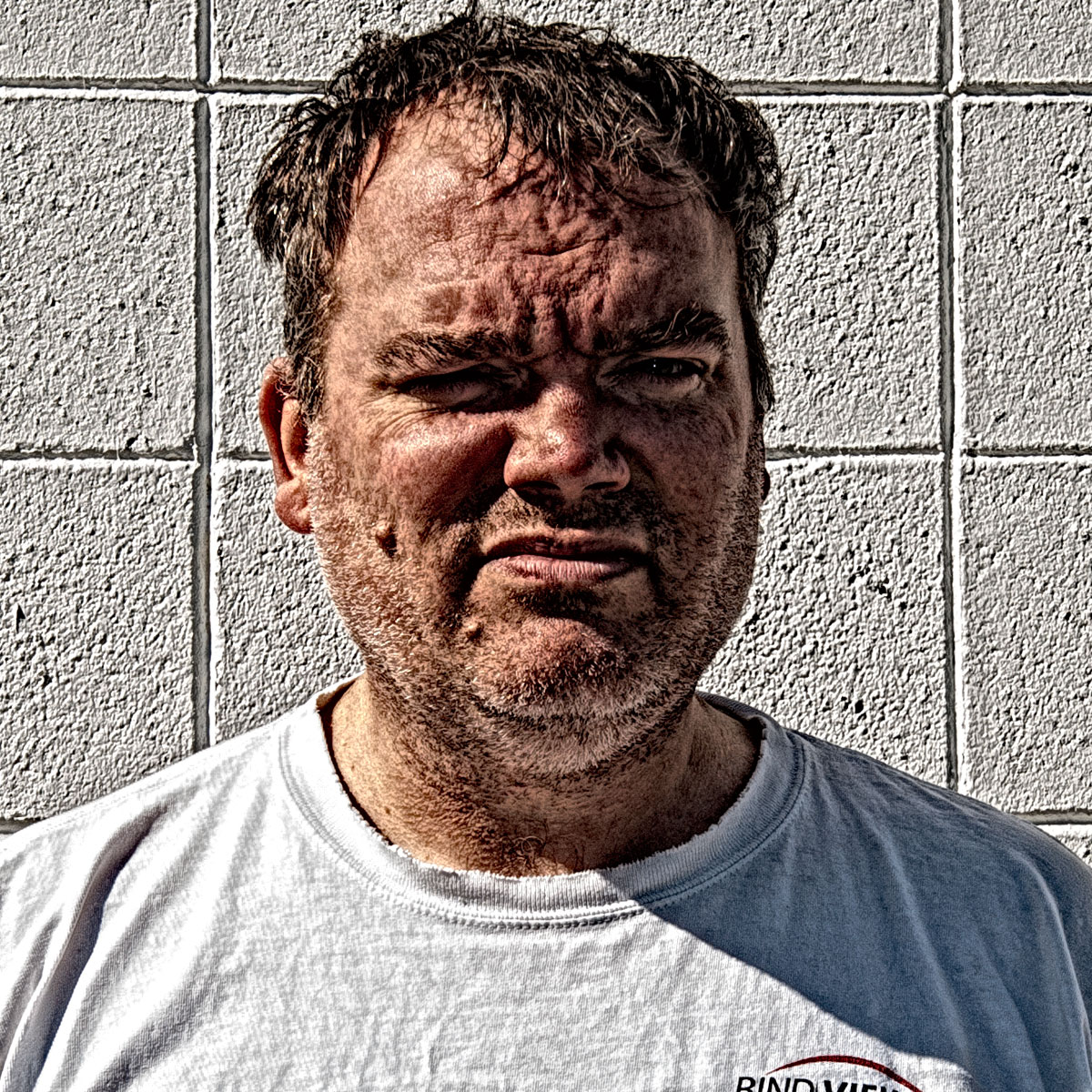 ---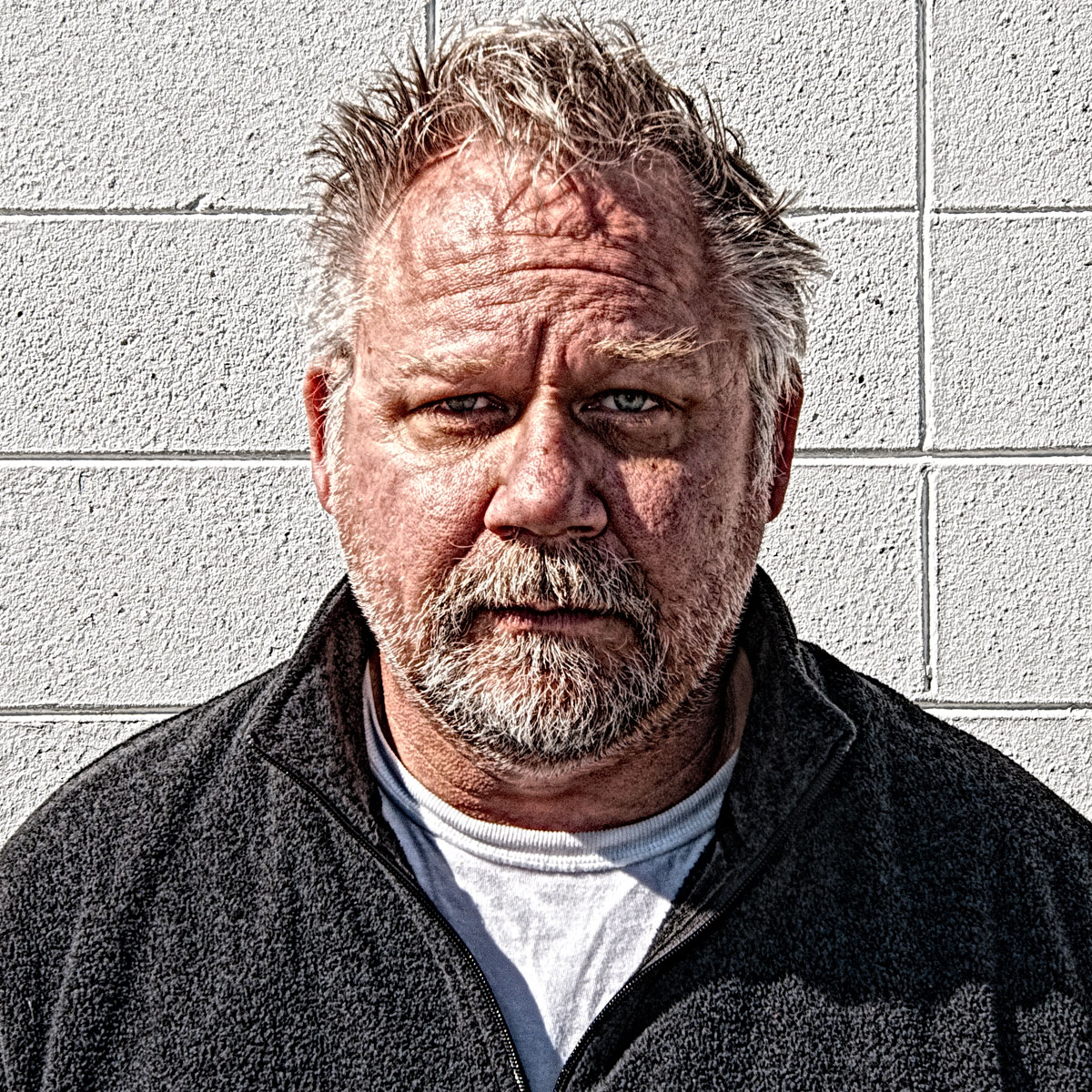 ---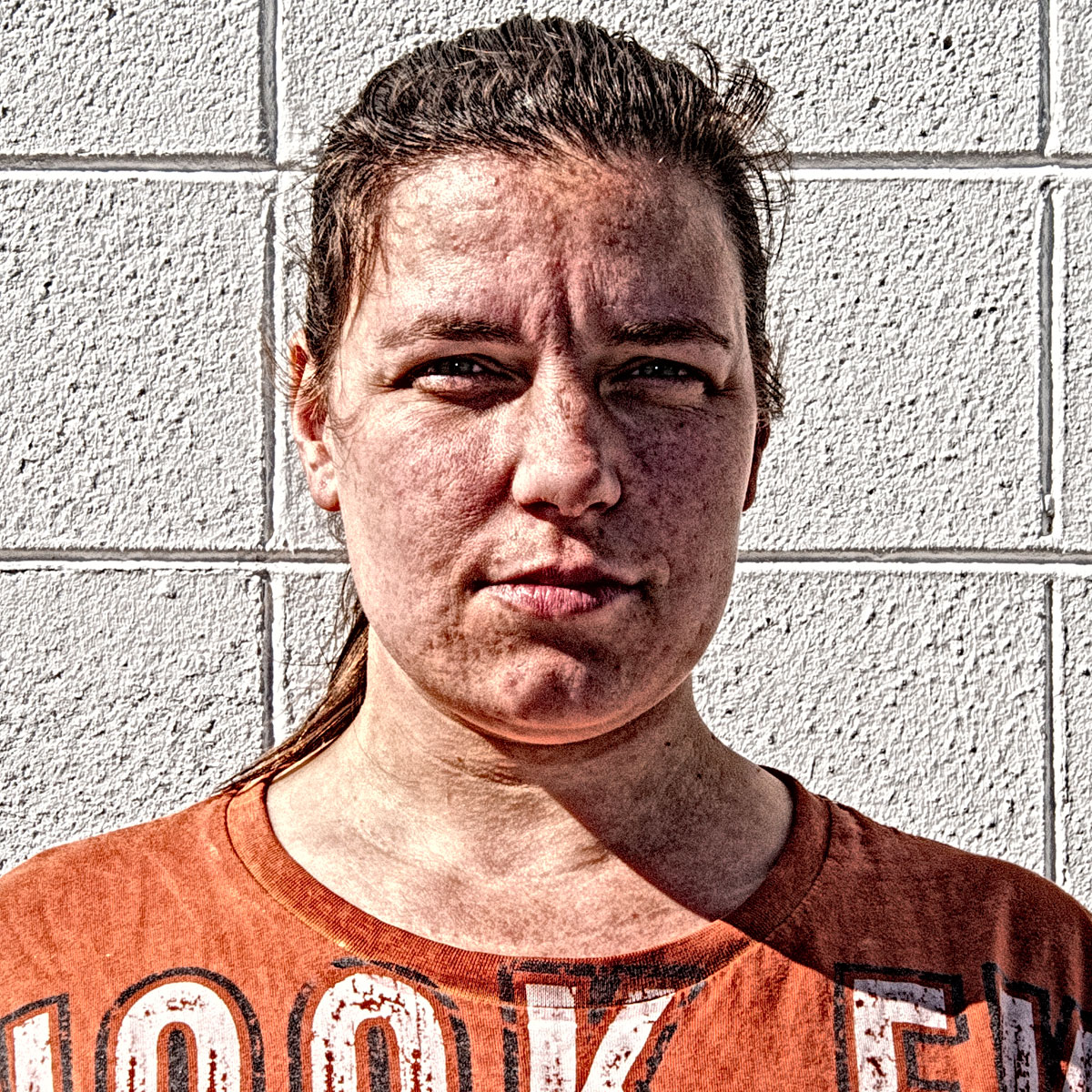 Clarajane (CJ)
Coach Toad
---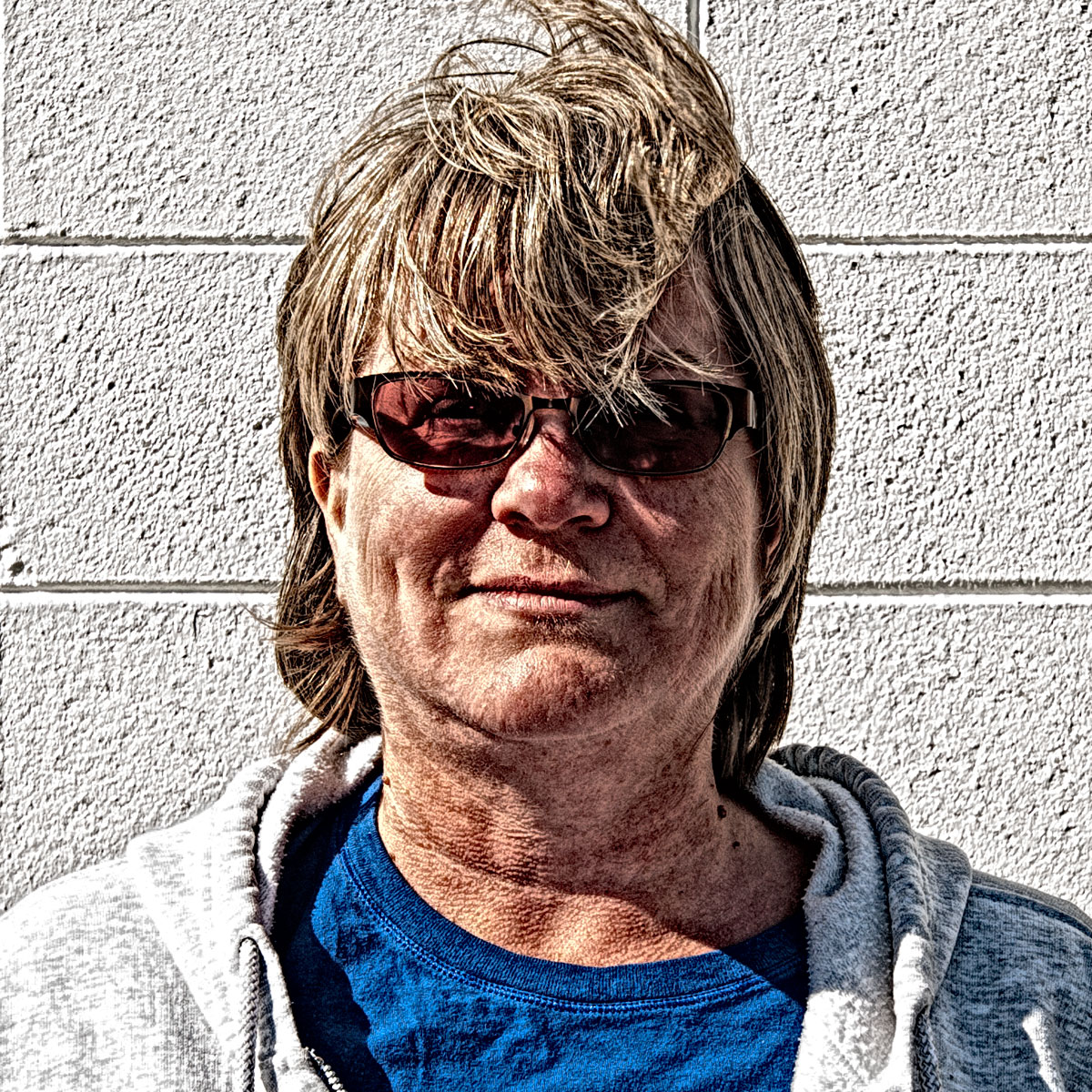 ---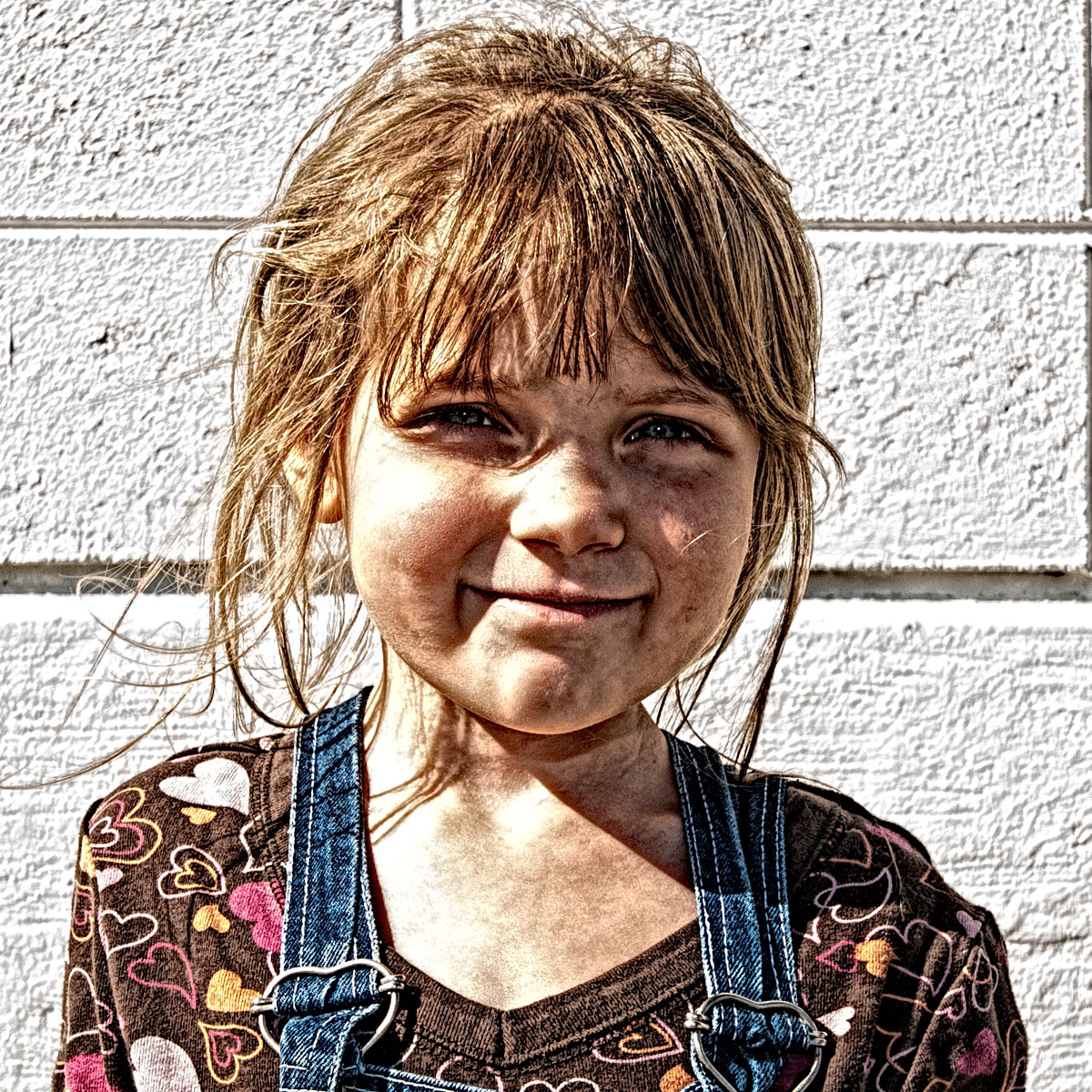 ---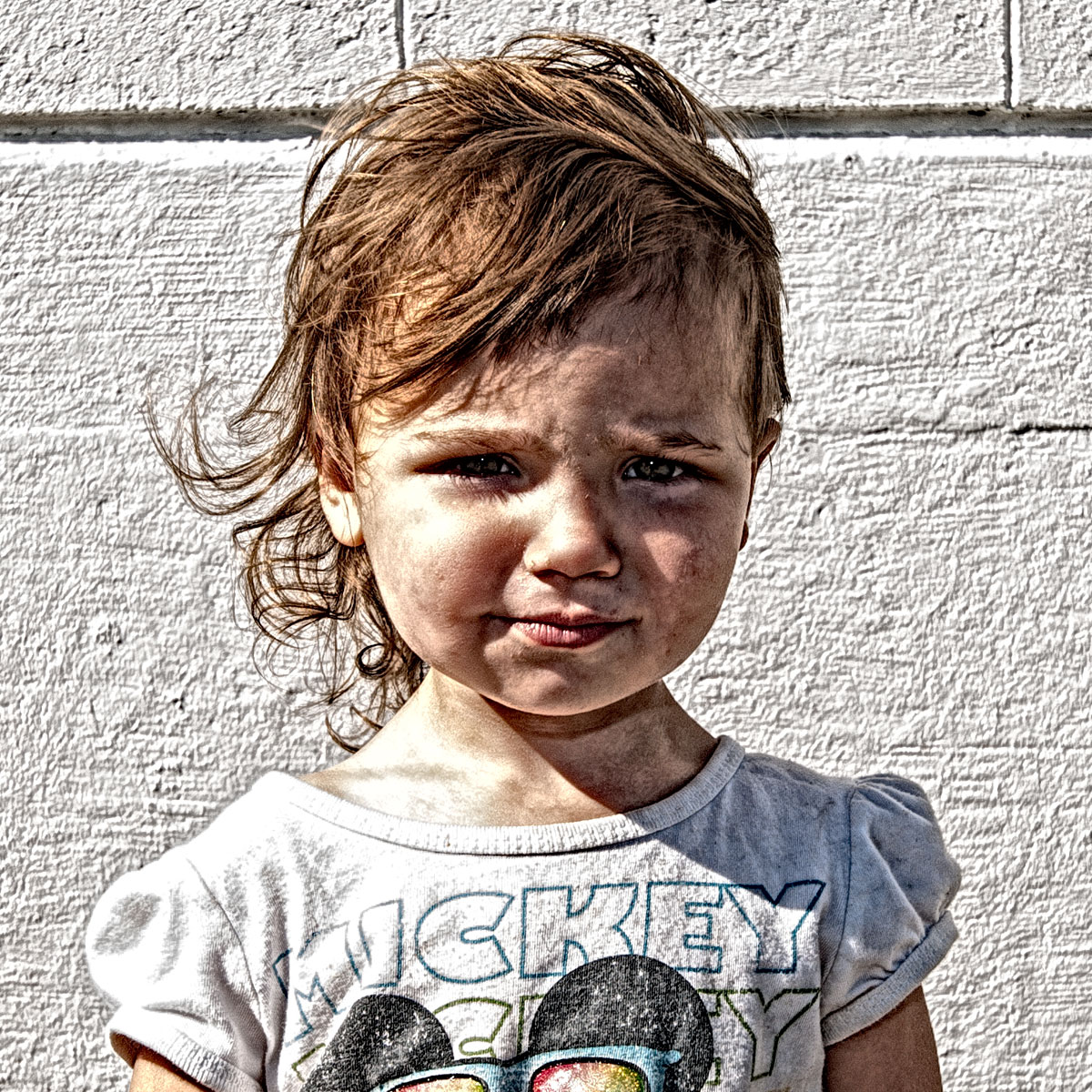 ---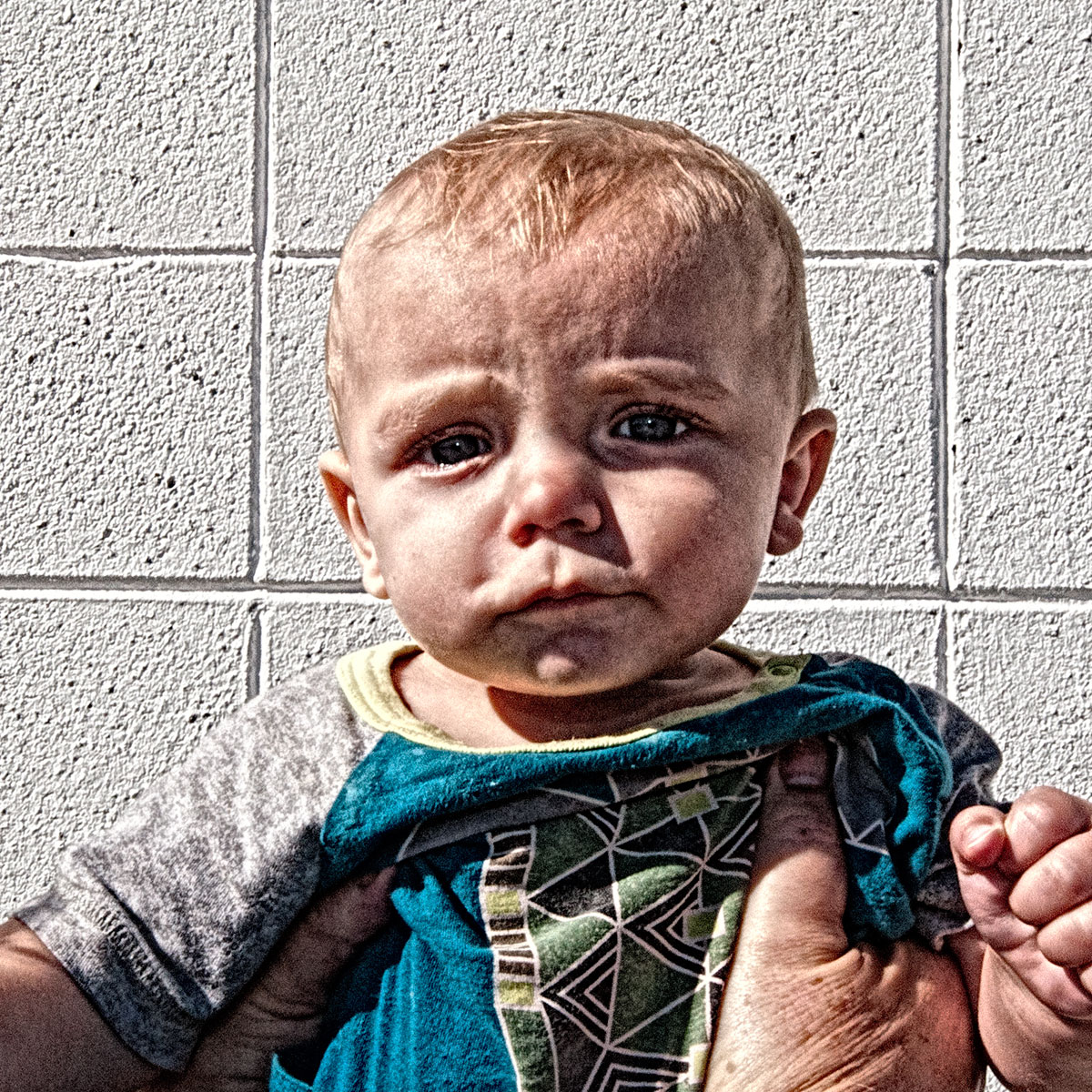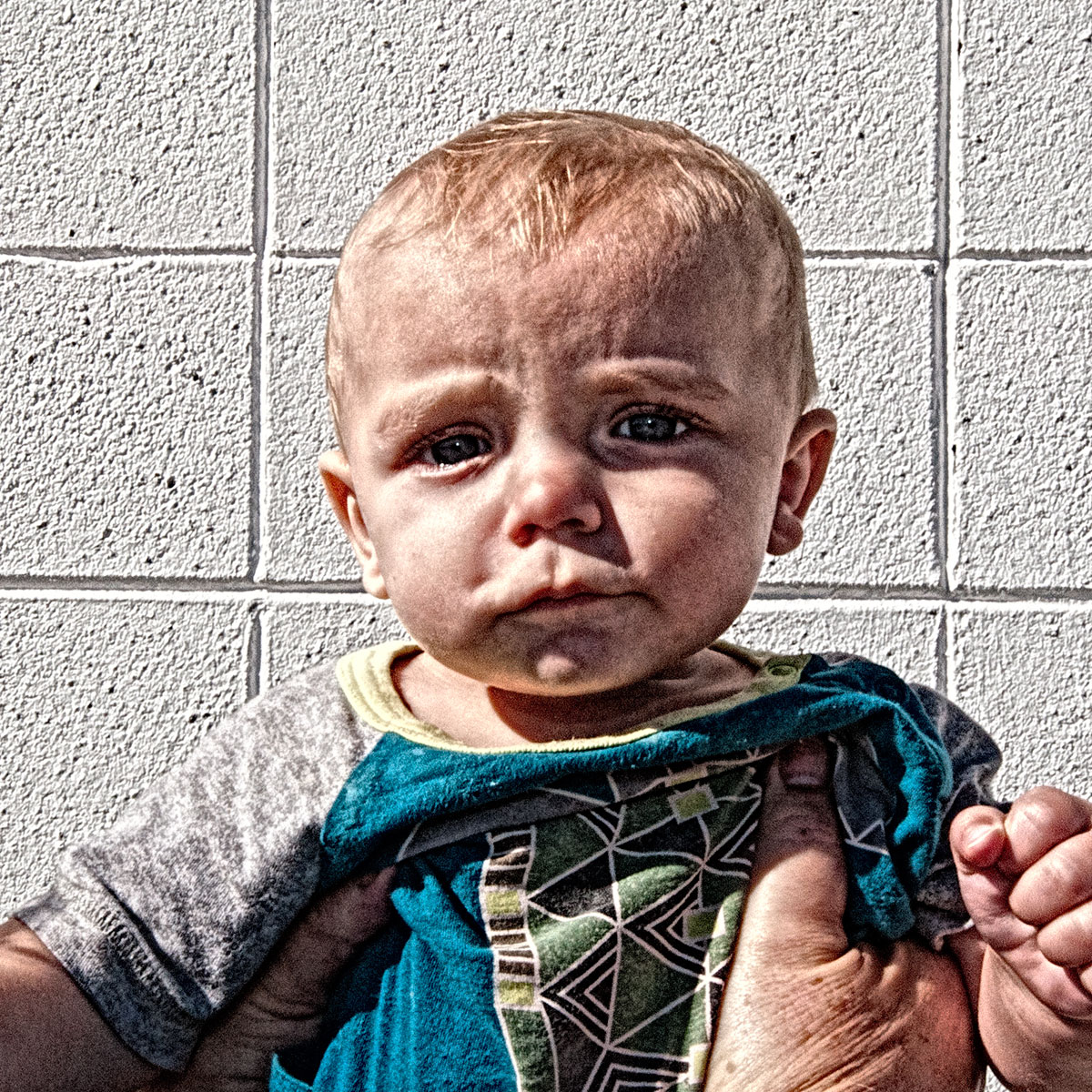 Questions for the Toads?
If you have any questions for the Coach Toads, please contact us through Facebook, Twitter, Google+, or YouTube.
---