Our Mission
Our mission is to live life, explore this country, and enjoy and learn everything we can while we're still capable.
Work
Mike and David aren't filthy rich -- they're just two regular guys who still work for a living. They both have jobs that allow them to work remotely, so they're taking advantage of the opportunity!
Play
The best thing about this lifestyle is the ability to play after a hard day at work -- and with an ever-changing scene around us, there is always something new and exciting to explore, so it never gets old.
Learn
You're never too young or too old to learn something new. Historical locations, monuments, natural wonders, and different cultures are only a few of the things we get to experience!
Meet the Toads
No sugar-coating here. We're not out to create a false reality of glamour camping -- we're living life like it is and reporting the facts... good and bad.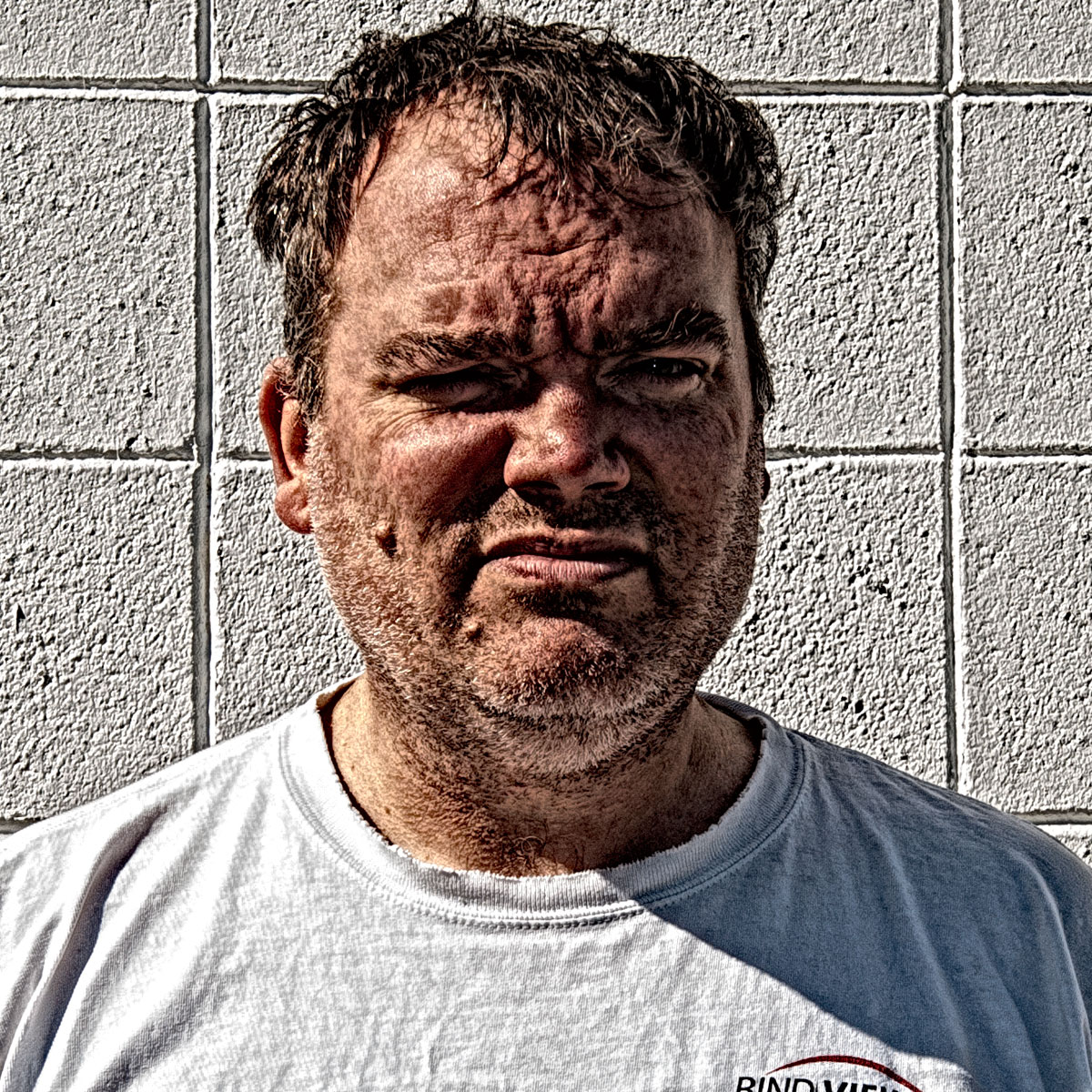 ---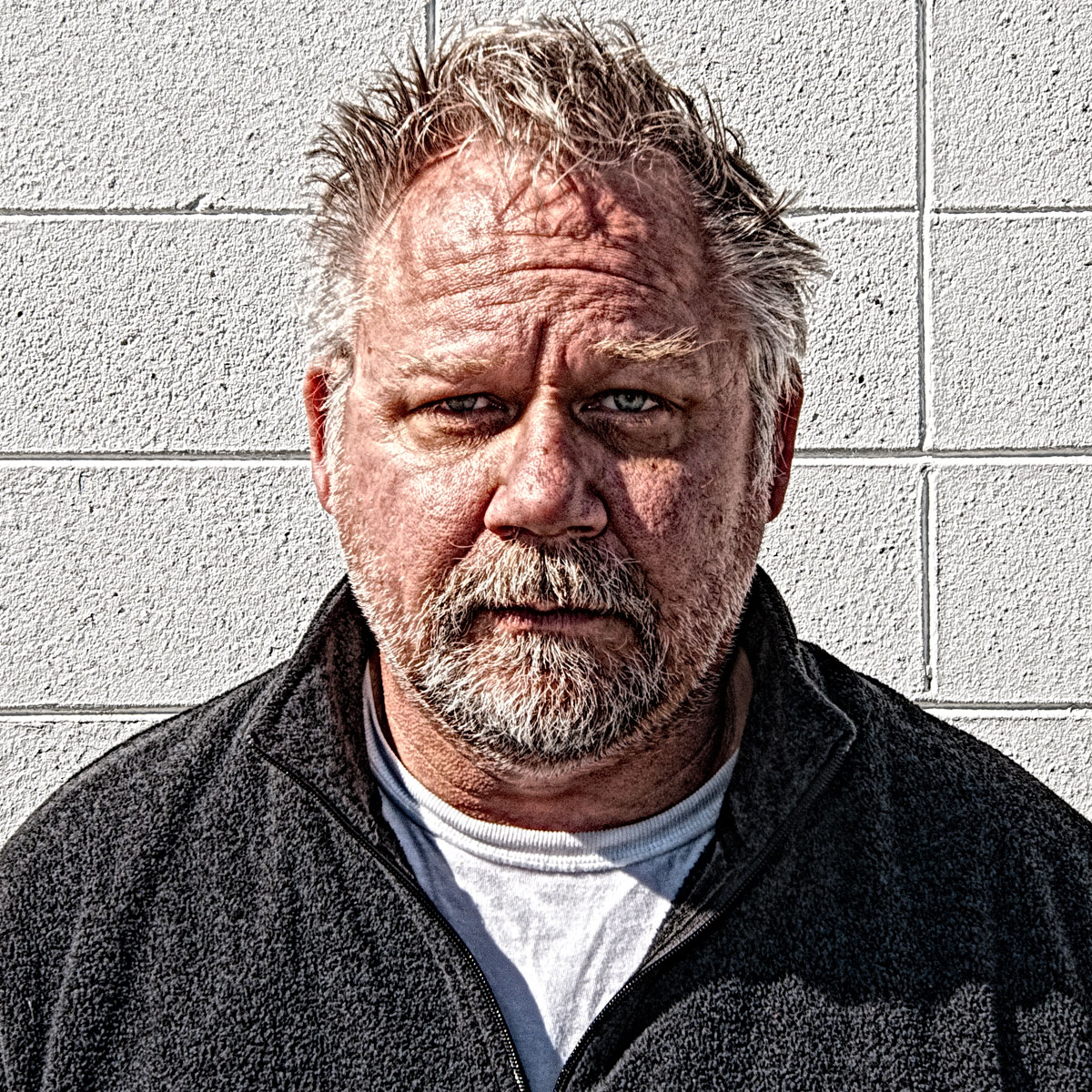 ---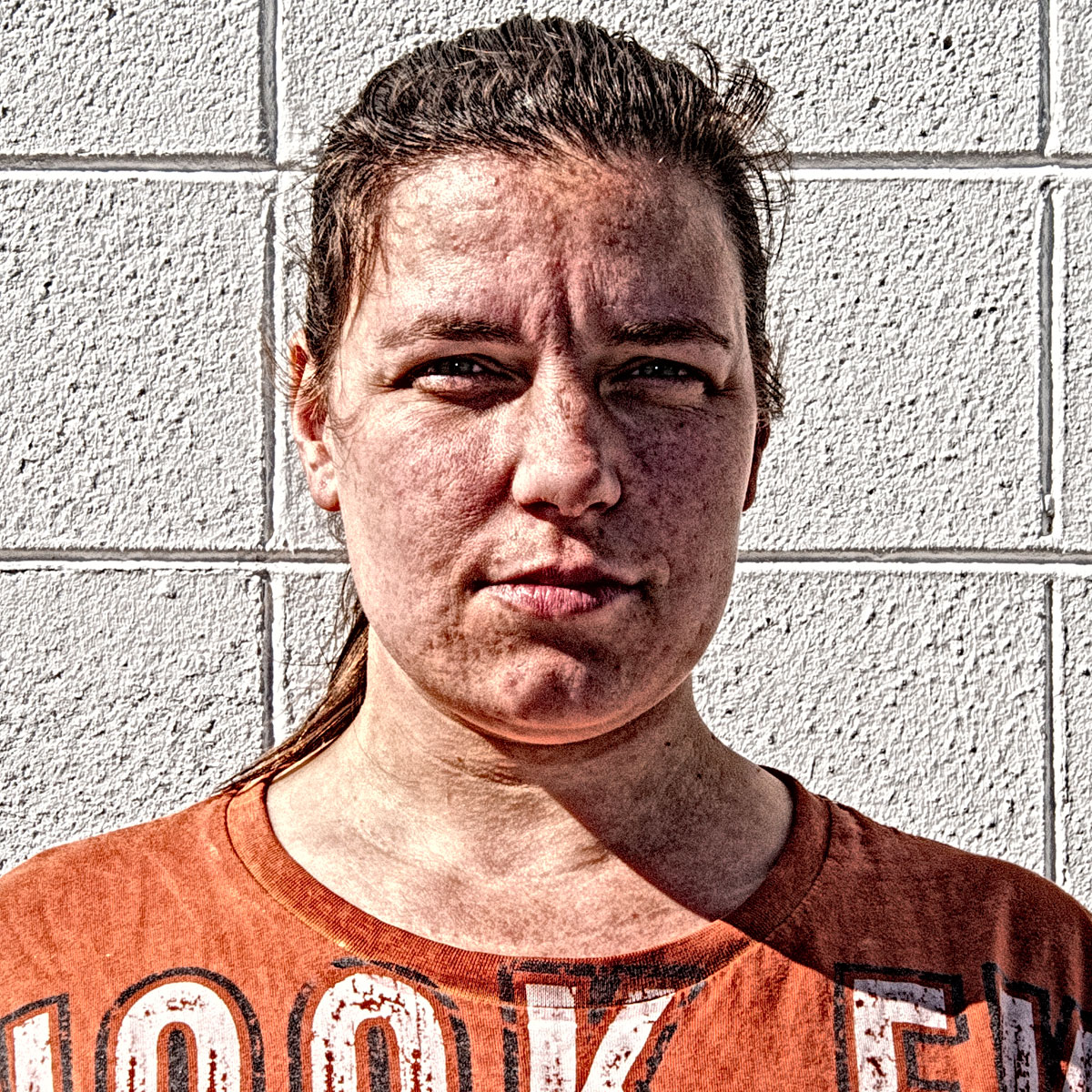 Clarajane (CJ)
Coach Toad
---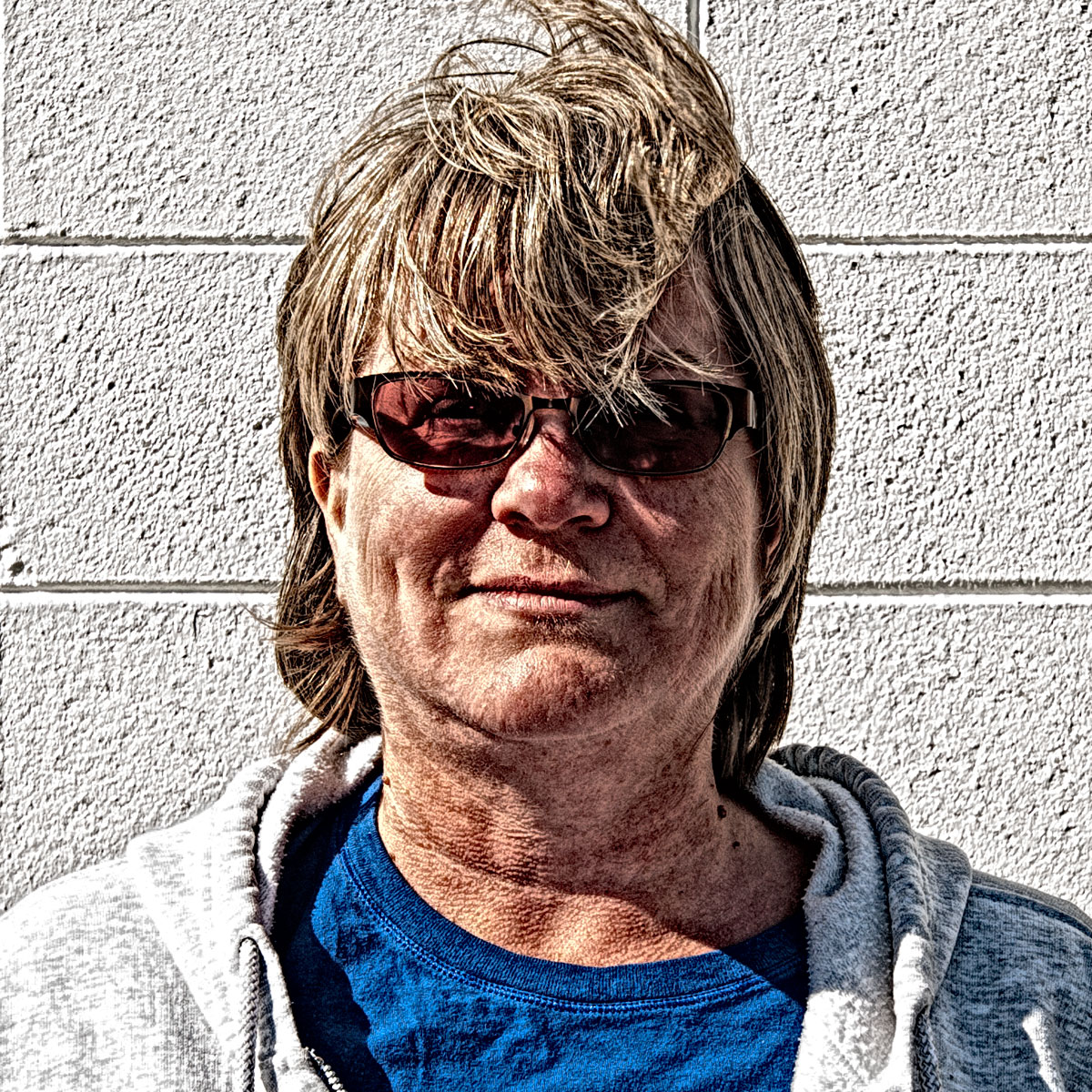 ---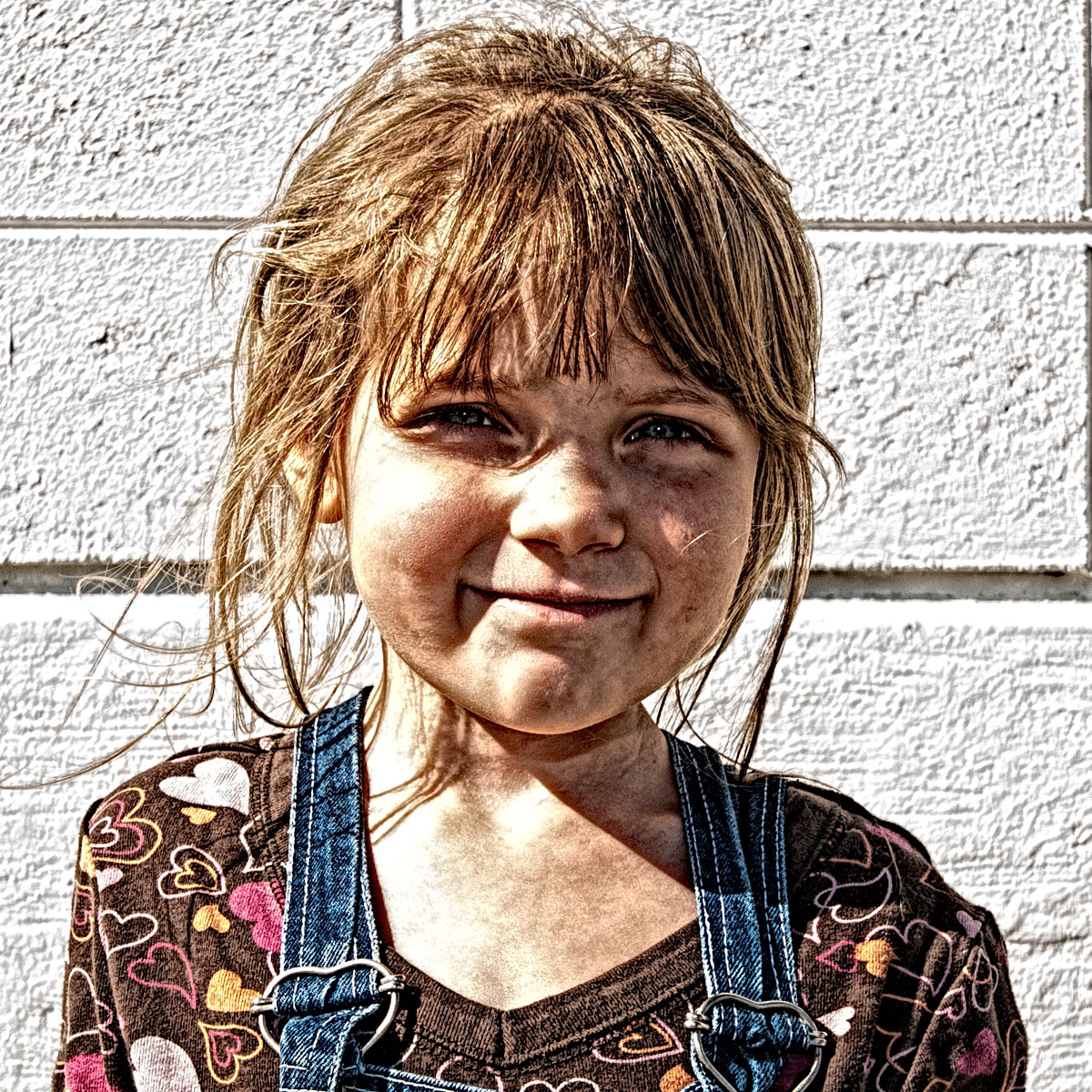 ---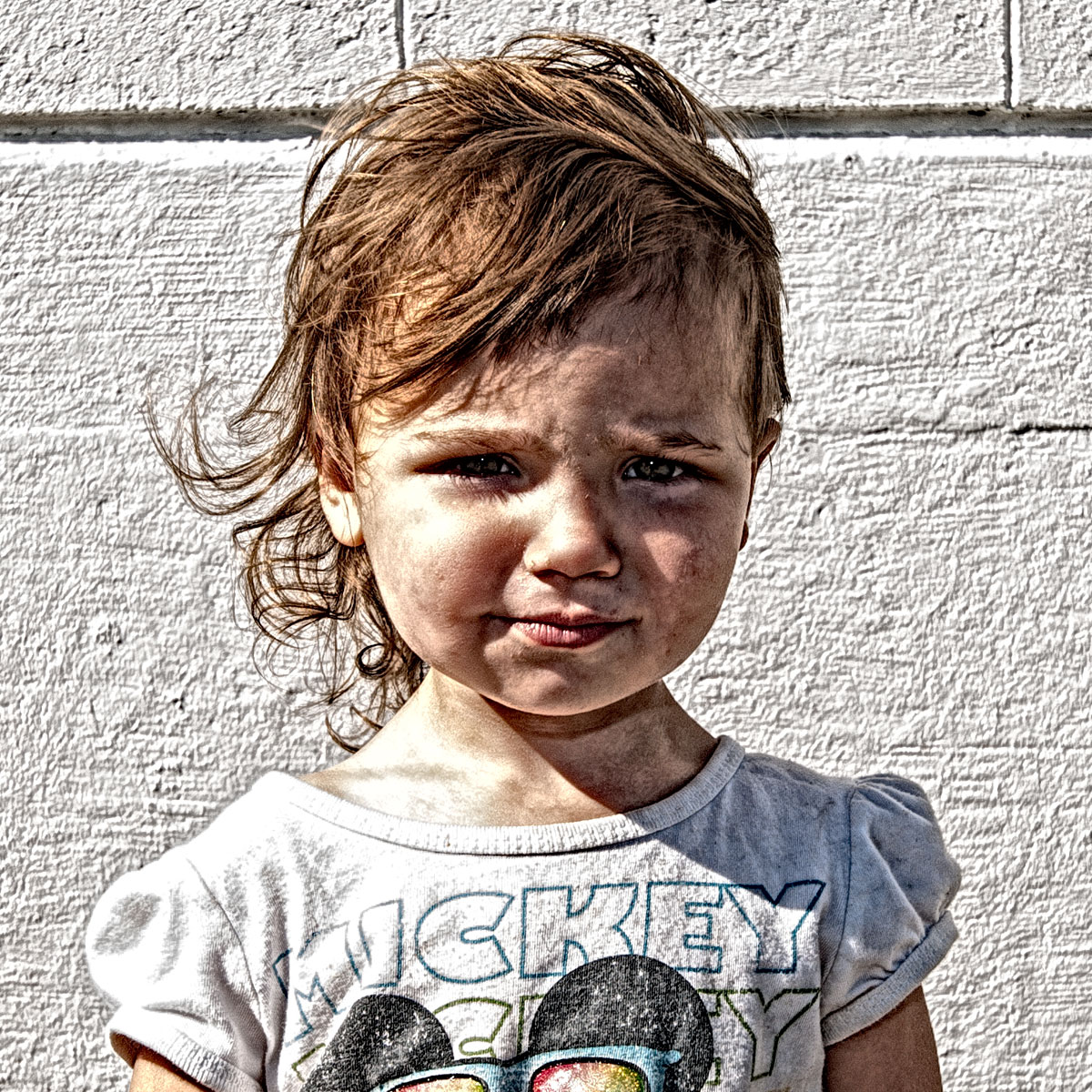 ---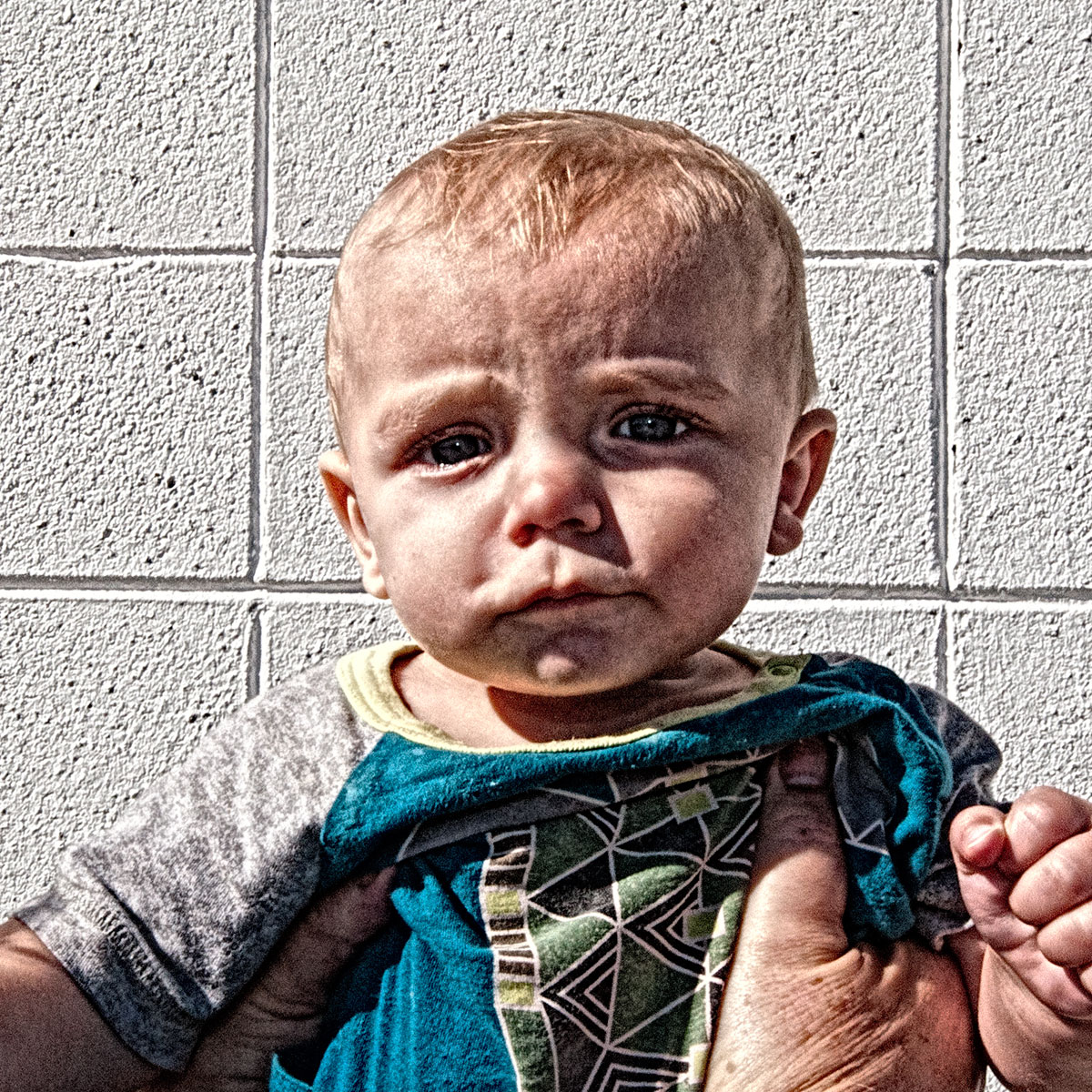 Questions for the Toads?
If you have any questions for the Coach Toads, please contact us through Facebook, Twitter, Google+, or YouTube.
---